About Feemagie & CEO
Indie Gamer and Twitch Streamer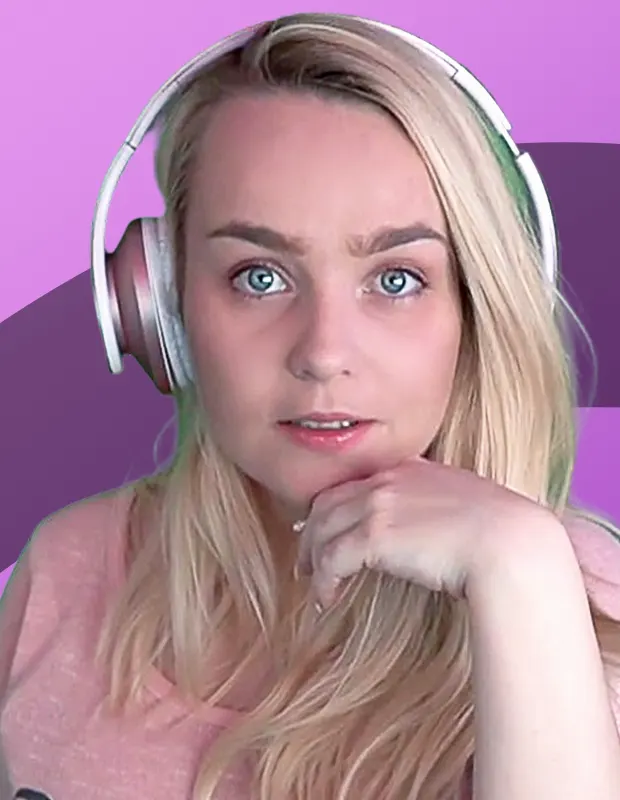 Brief Biography
Hello there. I'm Feemagie; a name which translates to "Fairy Magic" in the German language. Welcome to my Indie Gaming Website!
I am a gamer, writer, and content producer with a degree in Illustrations and Game Design. I enjoy all sorts of games – but most of all, I enjoy the capability games have given us to sharing our magical worlds with each other.
For many, video games have grown with us. Gaming, both literally and figuratively, has refined its resolution and complexity to mind-blowing proportions. Along with it, the availability of amazing tool and resources have allowed anyone to bring their own imaginations to life. You do not have to be a huge corporation with financial backup to create a game anymore. Because of this, if you asked me to pick a "genre" of video games I enjoy most, I would have to go with Indie games. Don't get me wrong, some AAA games have their place in my heart, but something about the creativity and passion that goes into indipendantly-made games resonates with me. Websites like Kickstarter and Patreon help inspire and support games. All that is needed is an idea, turing machine, a bit of skill, willpower, and a dark corner where one can find peace… Jokes aside, I find the little limitations amazing!
On this site, you can read my experience as a gamer on this journey, the indie games I enjoy, and my art sessions. While you can watch my streams on Twitch.TV and on my YouTube Channel. The posts will go more into detail on each piece.
My priority in my streams is to spread laughs, love, and the magic of indie gaming! ❤ Whilst interacting with my wonderful community! You can expect relaxed content with a loving, fun and a slightly disturbed community. Always feel free to drop by. =)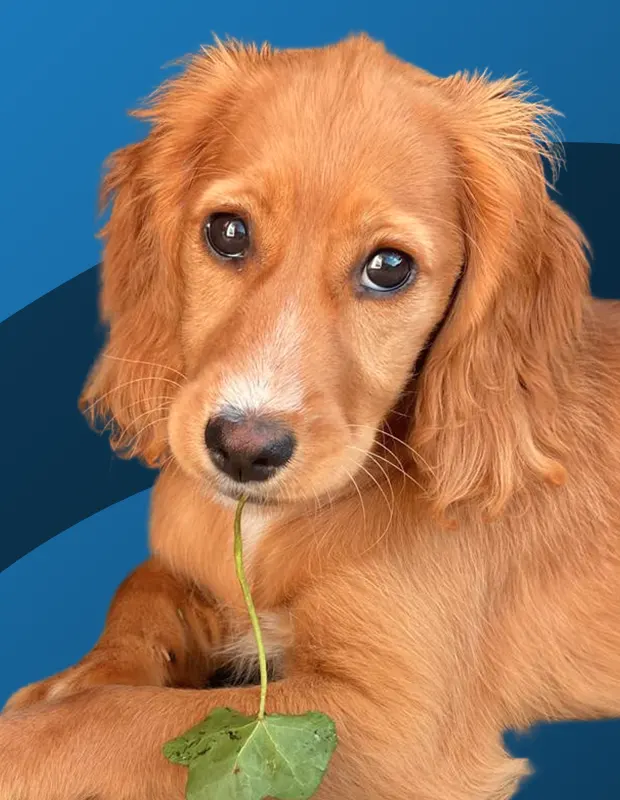 Meet the CEO
This is Phoebe: the CEO and lead decision maker of the Feemagie content. Phoebe brings more than five weeks experience of being alive. Previously, Phoebe was learning to walk and figuring out how to bark. Today, she's a become one of the most efficient leads in marketing and project management. During her many nap sessions, you can see her physically twitching and dreaming up the next genius decisions for the Feemagie service.
During Phoebe's five weeks of life experiences, she learned to fetch objects and return them to the same point they were thrown. She attributes this to her uncanny ability to understand, first-hand, the cost and complexity of building on-premise analysis and reporting solutions. A true prodigy of her time.